Charlottetown City Highlights

Length
1 Hour
Cost
Adult: $24.00, Child: $10.00, Family: $58.00
Book Now
Departure
Tours leave from 1 Weymouth St. at 10am, 11am, 12pm, and 1pm. Departure time availability may vary depending on the day.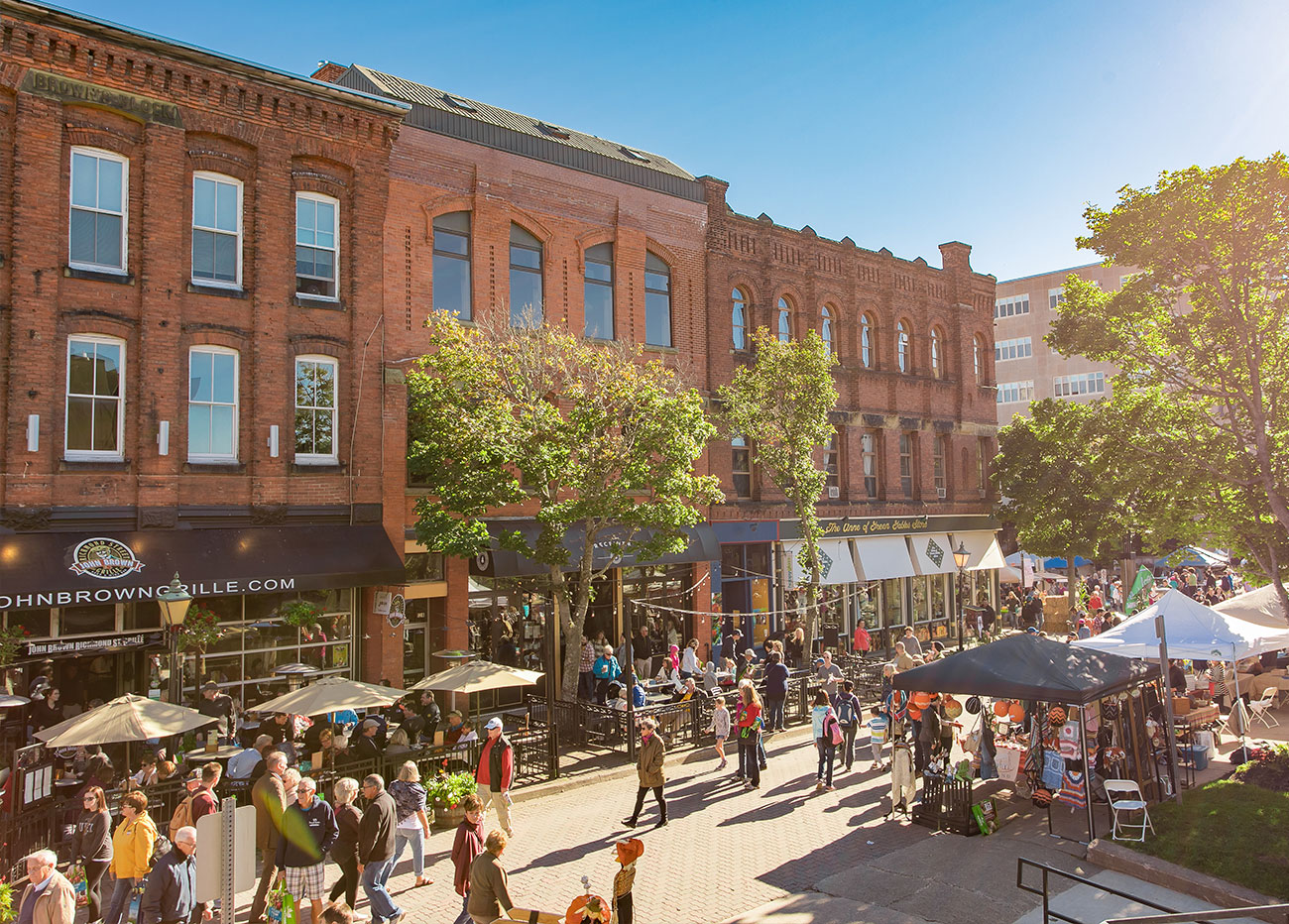 The Charlottetown City Highlights tour is the best way to see and learn about historic and modern-day Charlottetown, the capital of Prince Edward Island. Our guides bring you fun and informative content as you explore the city.
Among other places, you'll see historic Province House, the Lieutenant Governor's House, beautiful Victoria Park along the water, and the University of Prince Edward Island. From the historic buildings where the foundation of Canada as a national began, to seeing some of the beautiful homes throughout the city, you will have the opportunity to uncover the history of our city and life in Charlottetown today.
All Available Tour Dates